Celine Information Guide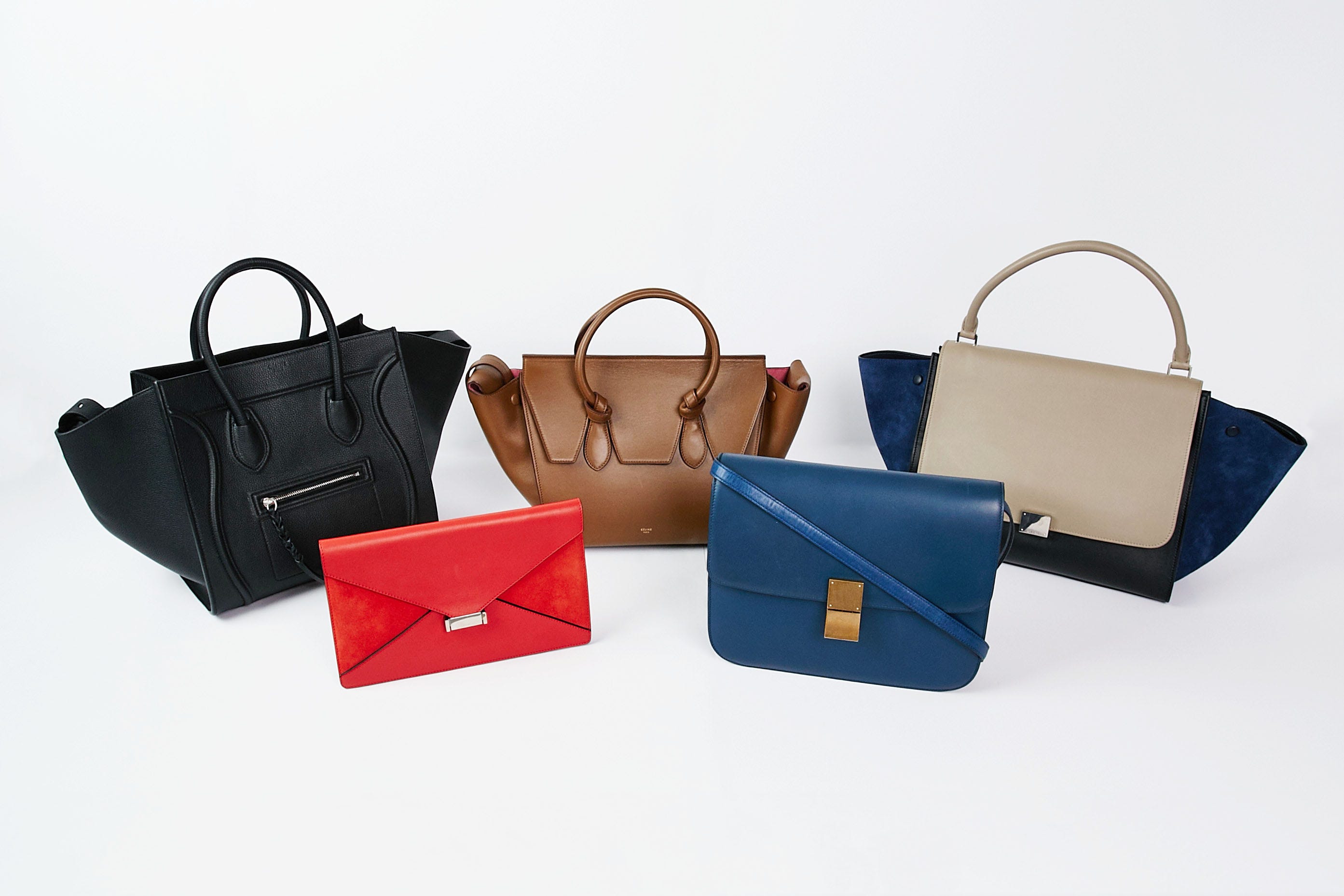 Céline Vipiana founded the French fashion house Celine, in 1945. The brand initially had a logo of a red elephant and was originally a made-to-order children's shoe store. In 1960 the brand decided to shift its focus to read-to-wear fashion for women as well as fine leather goods such as handbags, shoes, and small leather accessories. Céline Vipiana remained the head designer from 1945-1997.
The Celine style is one that is instantly recognizable. Fine craftsmanship and distinct designs are both hallmarks of Celine style. Celine designs are clean, elegant, comfortable, and continuously blend innovative details with timeless elements. Within their permanent collection of "classics" reside the Luggage tote, Trapeze and Cabas bags.
Quick facts:
In 1996 Celine was acquired by the LVMH company for 2.6 billion.
In 1997 fashion designer Michael Kors became the company's first ever women's ready-to-wear designer and creative director.
Phoebe Philo became the creative director in 2008, where her debut collection met critical acclaim. She was awarded 'British Designer of the Year' by the British fashion council in 2010.
Celine refers to their Resort collections as 'Spring' and they call traditional Spring line their 'Summer' line. They produce four collections a year.
Celine HQ is situation inside a historic building; Hotel Clbery de Torcey which was once a 17th century hotel.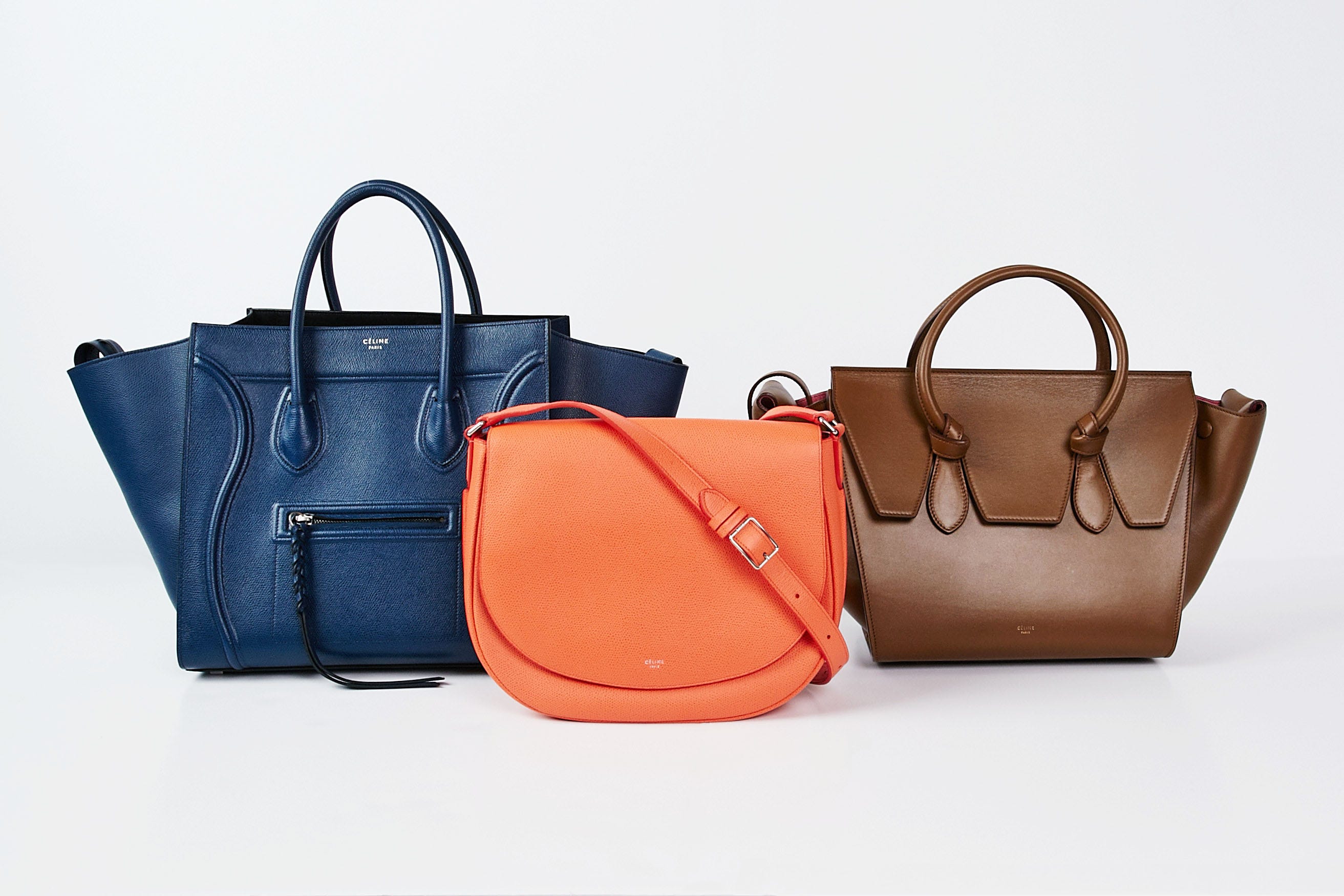 Celine Luggage Tote:
In 2010, a newly revitalized Celine under the direction of Phoebe Philo, created the Celine Luggage tote. While not immediately popular, the Luggage tote soon began to fly off every available shelf. It quickly became one of the most sought after bags. The Celine Mini Luggage tote has become one of the most widely coveted 'It' bags, and in some cases there are waiting lists to acquire one!
Easily recognized by its winged sides and structured design, the Celine Luggage bag is made in three sizes (Nano, Micro and Mini) and comes in a wide array of colors and material combinations.
Among the available sizes, the Mini size is considered the standard and most popular size Luggage tote.
Céline Nano Luggage Tote
Dimensions: 8′ x 8′ x 4′ (H x W x D)
Céline Micro Luggage Tote
Dimensions: 10′ x 10′ x 6′ (H x W x D)
Céline Mini Luggage Tote
Dimensions: 12.5" L x 7.5" W x 11" H
Celine Materials:
Drummed calf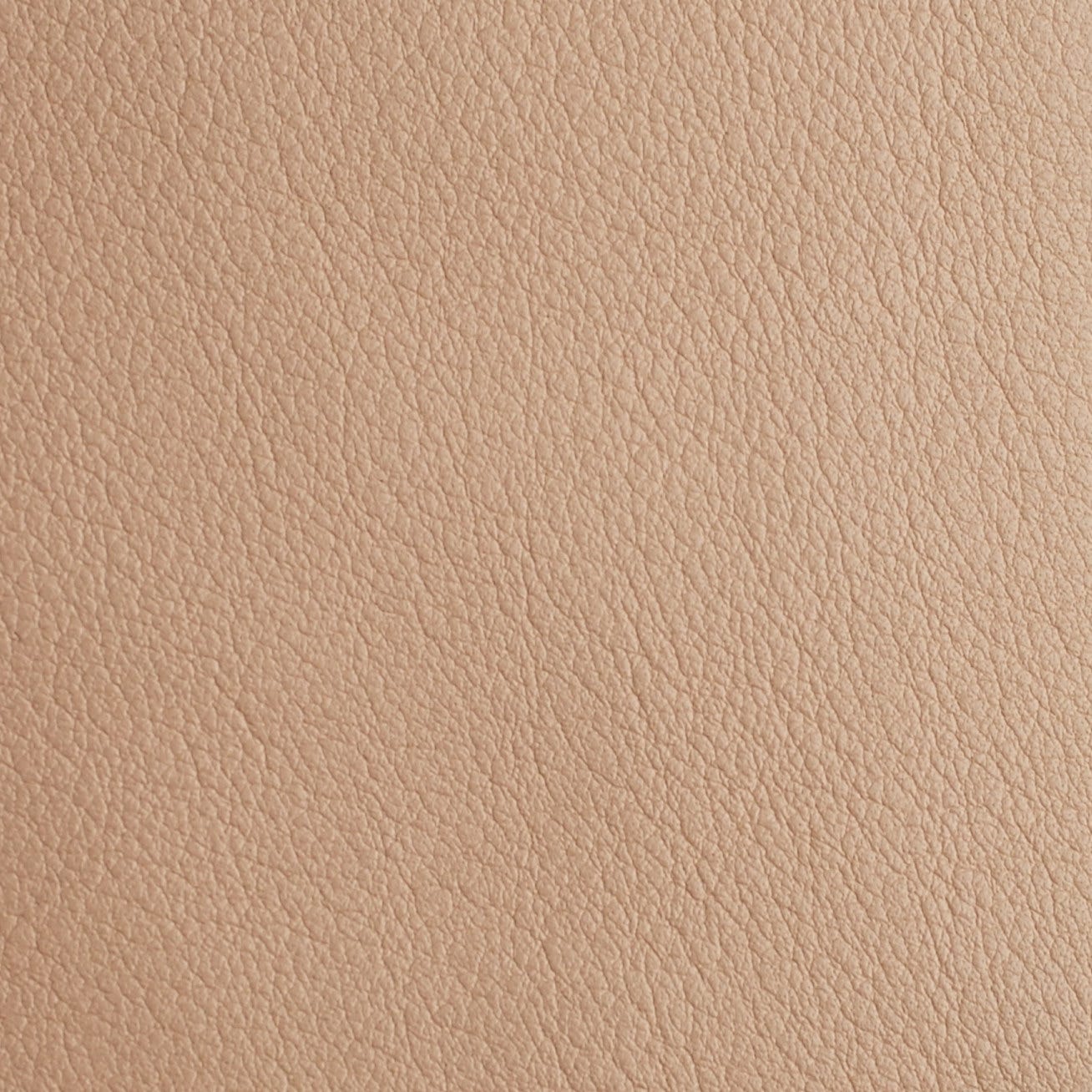 Smooth calfskin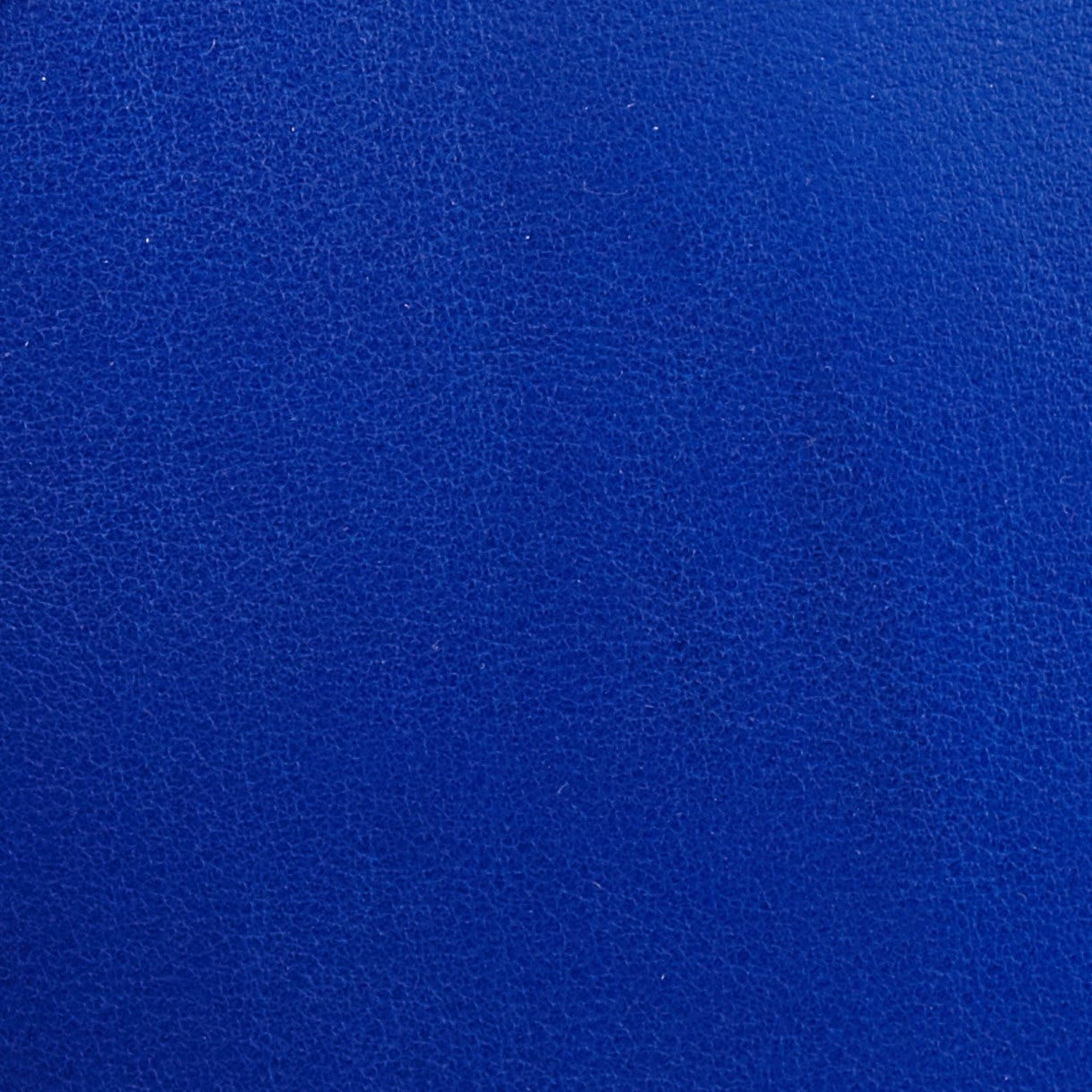 Bullhide calf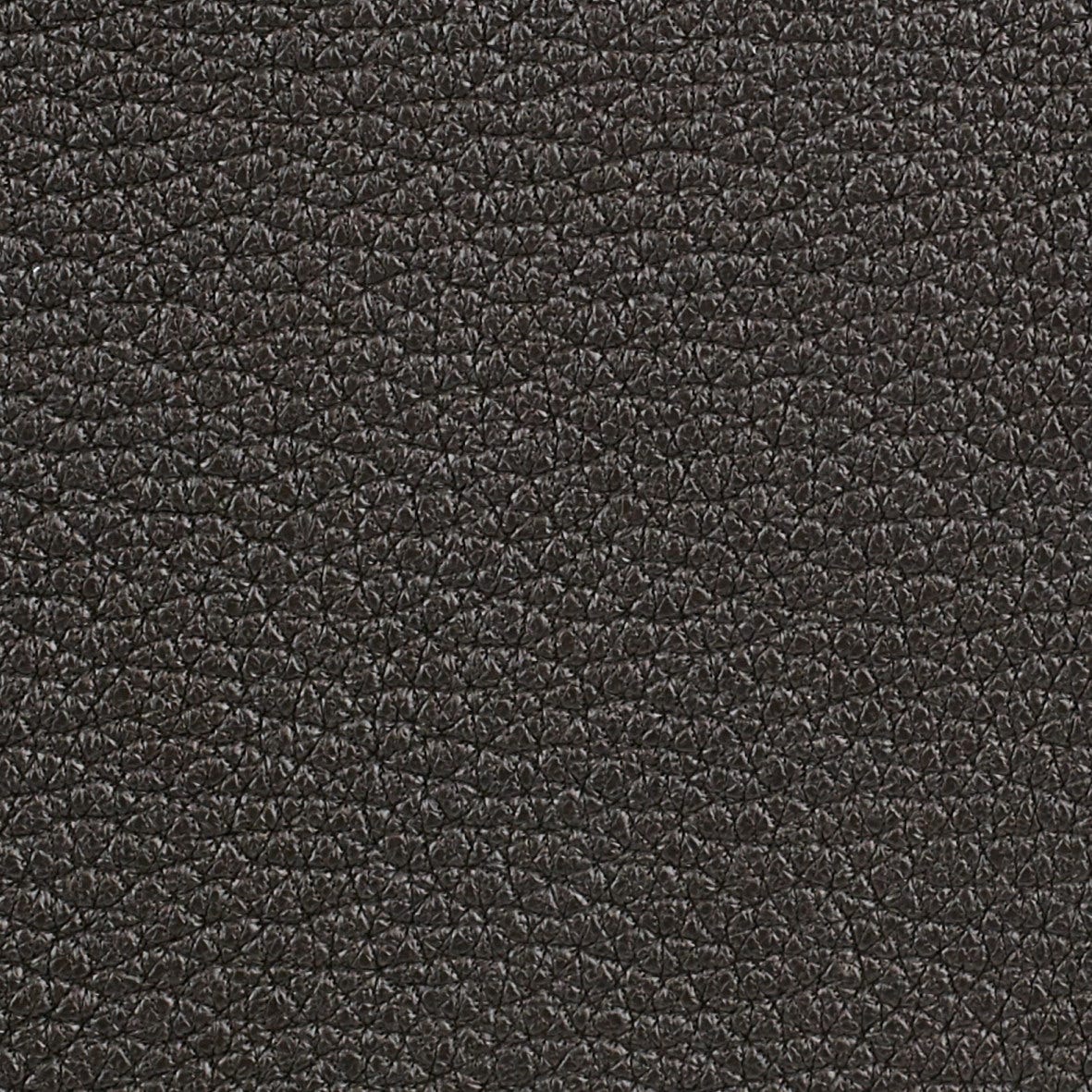 Linen/textile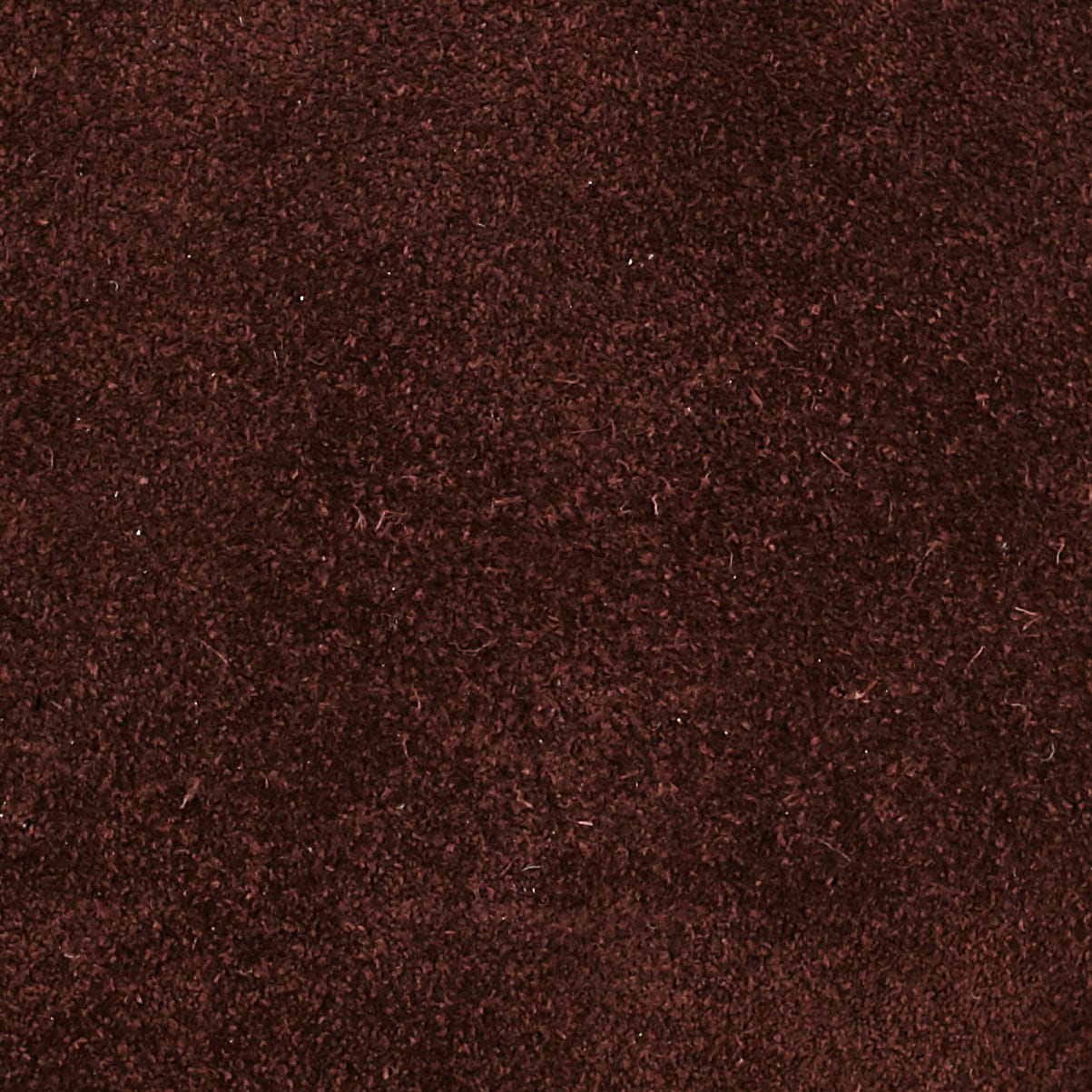 Nubuck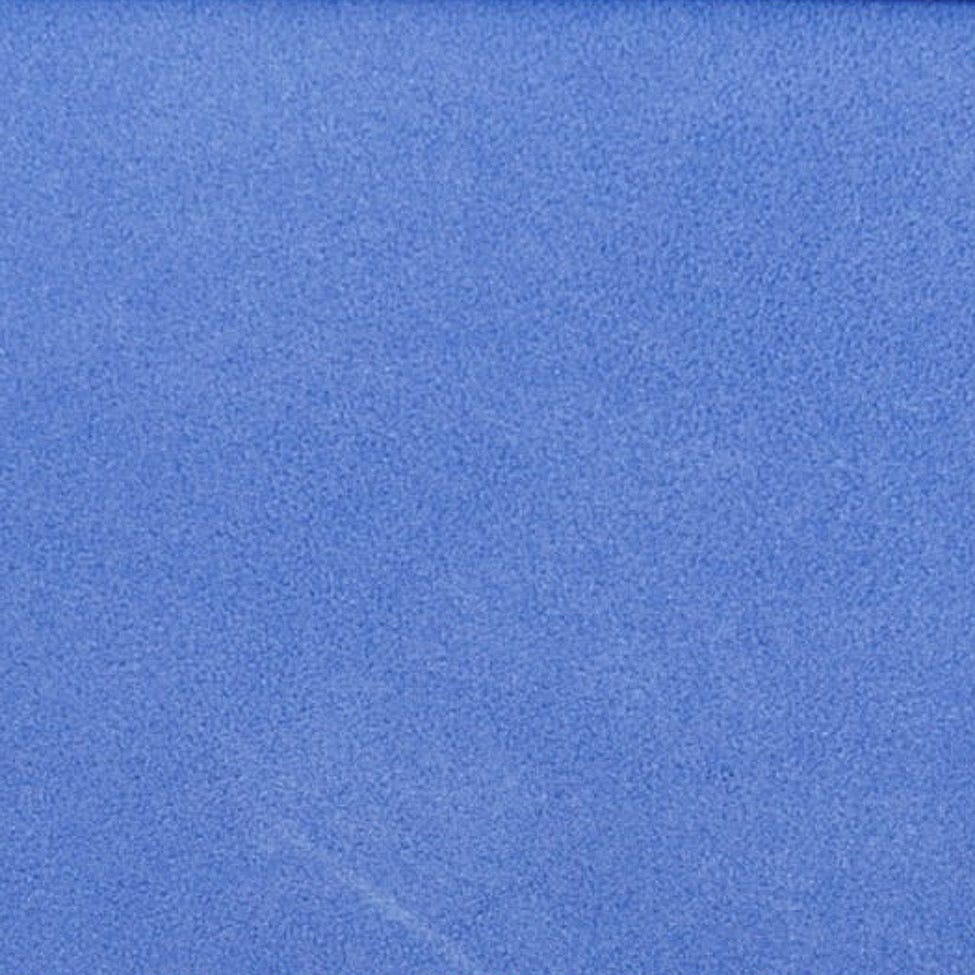 Calf hair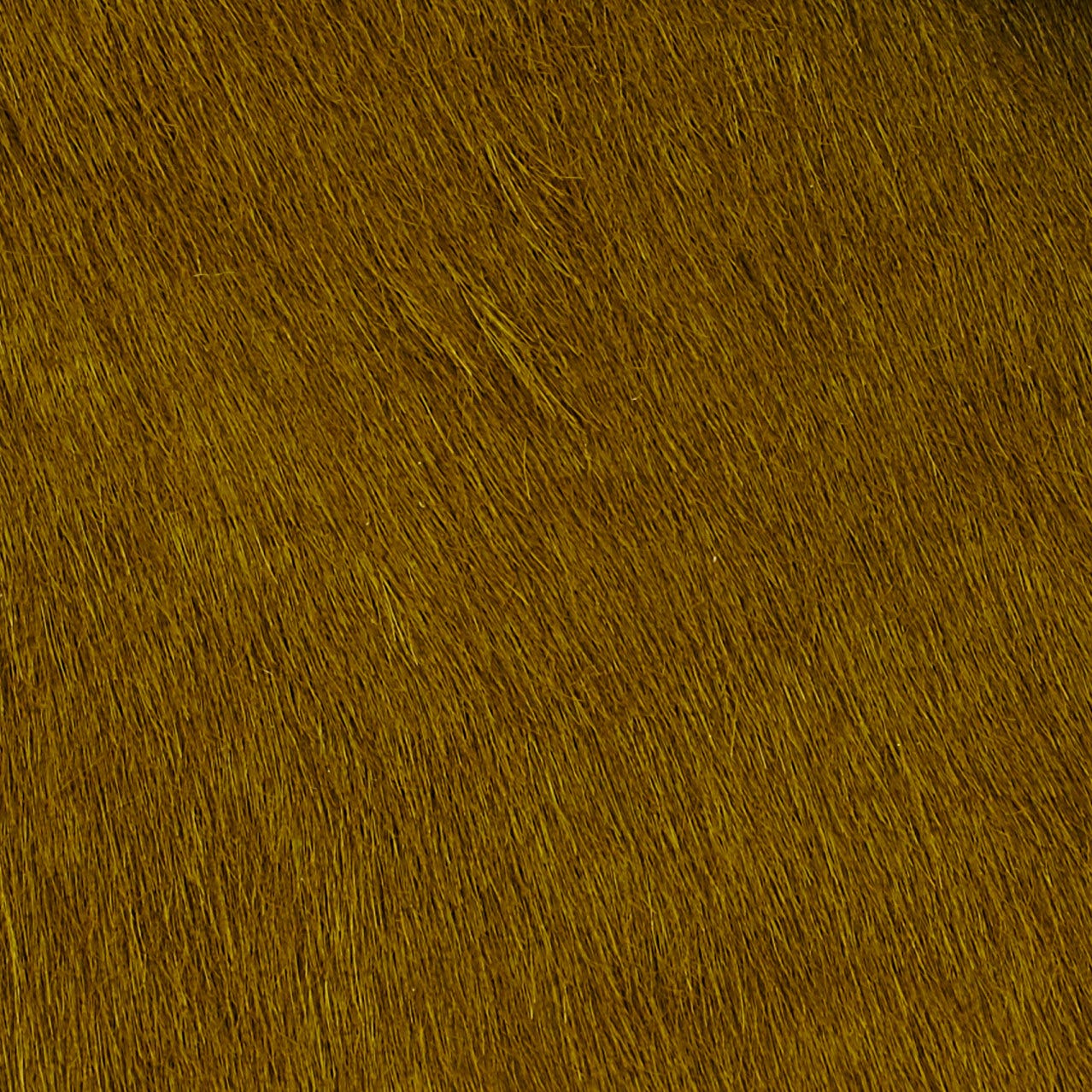 Grained calf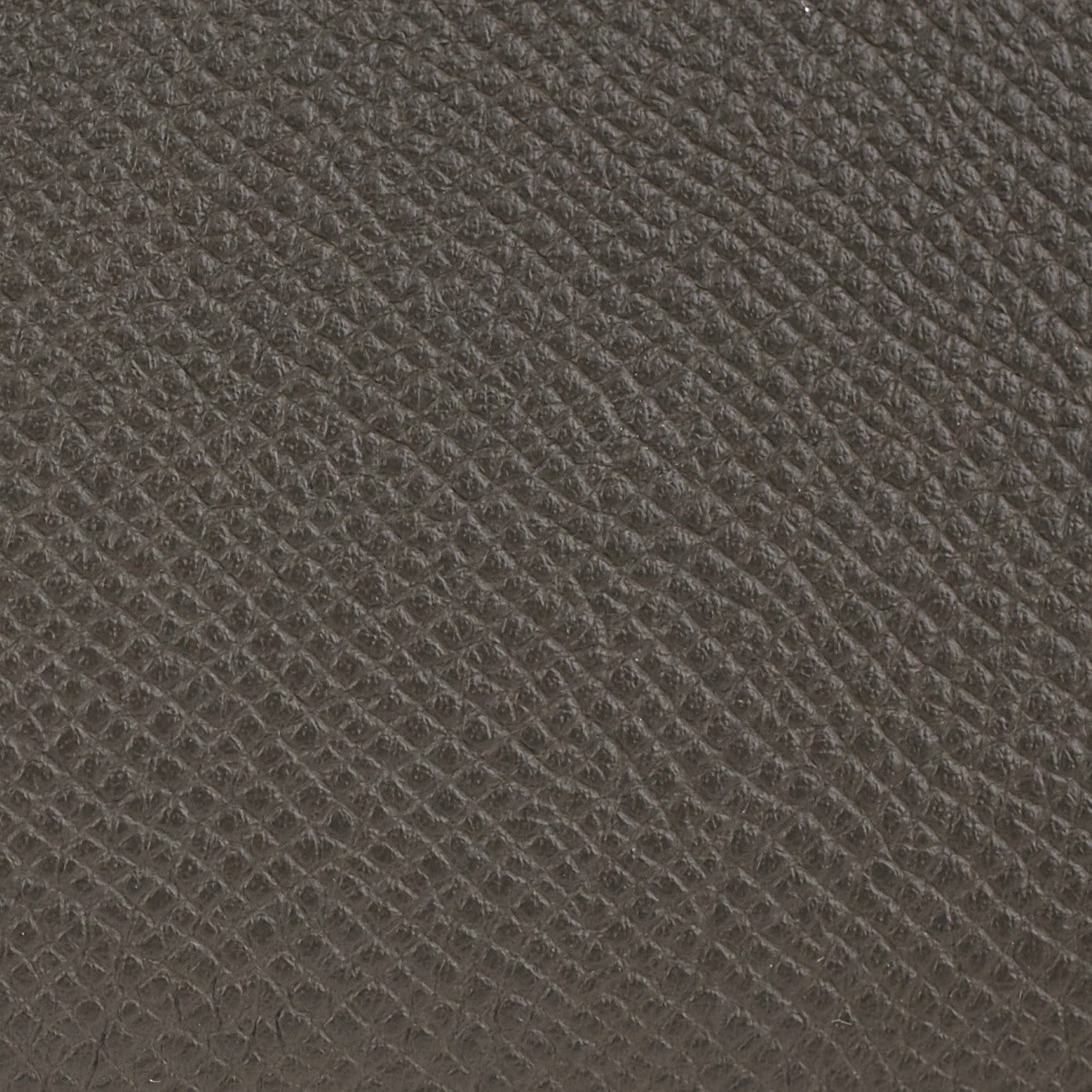 Python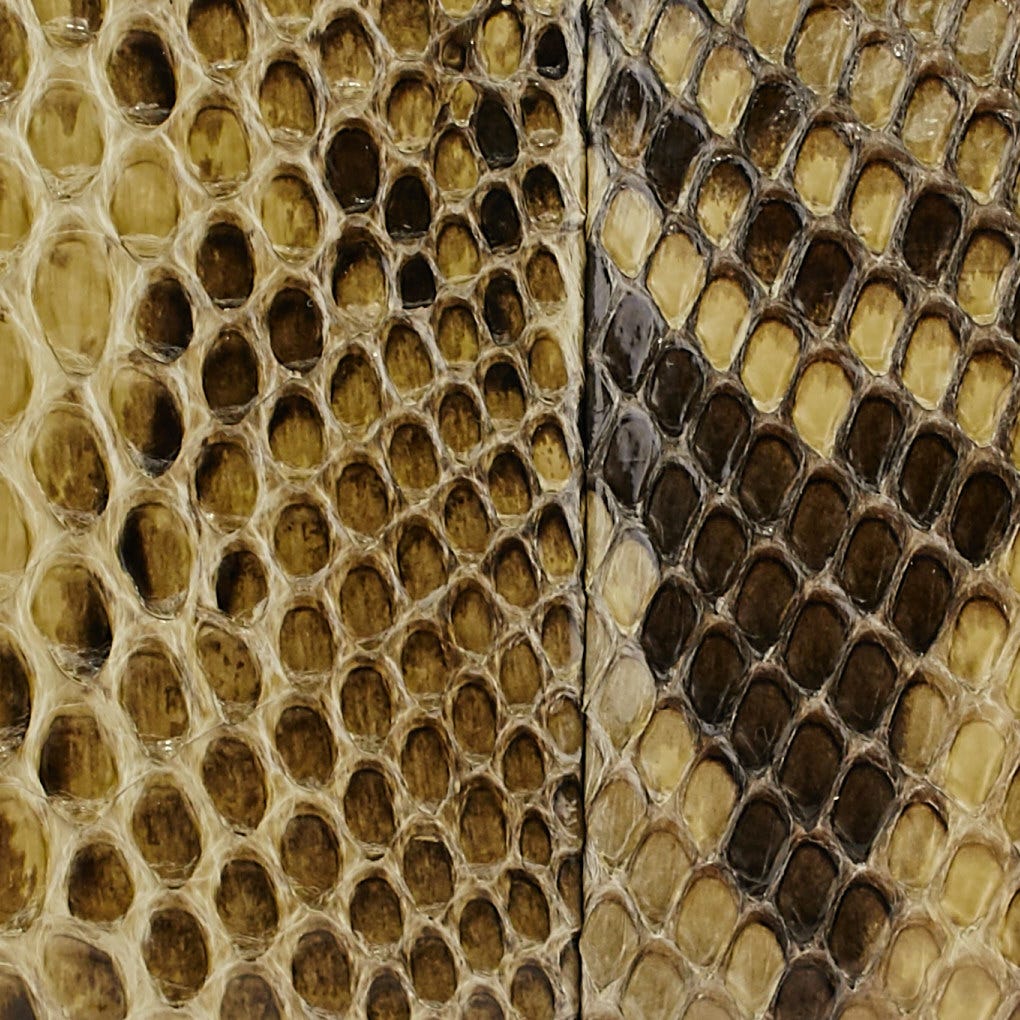 Croc Embossed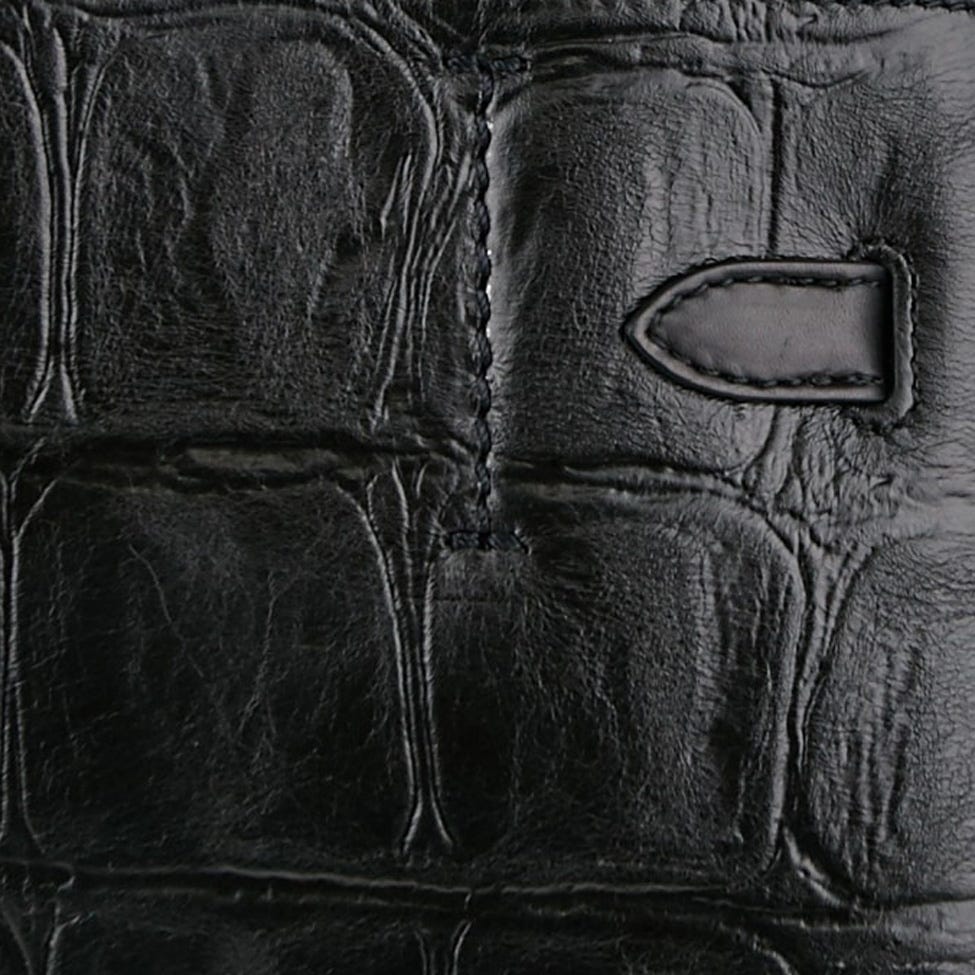 Celine Phantom:
The Phantom tote is a larger and wider version of the Celine Mini Luggage tote. Its notable characteristic is that the bag has a much larger signature wingspan. It features an open top, braided tassels and a suede interior. The Phantom comes in two sizes; medium and large.
Céline Medium Phantom Luggage Tote
Dimensions: 12′ x 11′ x 9′ (H x W x D)
Celine Large Phantom Luggage Tote
14" L (at base) x 24" L (at top) x 11" W x 12.5" H
Celine Trapeze:
The Trapeze bag is one of Celine's most iconic bags. It features a Box style flap closure and signature Luggage tote wings. Like the Luggage tote, the Trapeze comes in a wide assortment of colors and materials such as calf leather, python, crocodile, suede and calf hair, etc. The bag currently is made in two sizes The Mini size (small) and the Medium size. At one point Celine did make a large size but it was later discontinued.
Small size: 11" W x 9" x 5" H
Medium size: 12" W x 9" H x 6" D
Celine Tie-Tote:
Introduced in 2013, the Tie-Tote was designed in the likeness to the Phantom Luggage tote. The flap top style can be tucked in or left on the outside of the bag. It also features "ties" or knots at the base of the handles. The bag also comes with a matching and removable accessories pouch.
Celine Box:
The Celine Box bag is a cult favorite and features a unique push-clasp closure and opens to reveal multiple compartments. The Box bag has a structured minimalist design that the house of Celine is now known for.
Small: 7" W x 5" H x 3" D
Medium: 9" W x 8" H x 3.5" D
Celine Trio:
Introduced in 2011 this Celine Trio is another favorite among Celine fans. It features a long crossbody strap with three separate zip compartments that can come unattached. As with most Celine bags, the leather used is soft and the bag comes in two size; large and small.
Celine Trotteur:
First introduced in 2014, the Trotteur bag is a cute and functional cross-body bag that features a unique buckle closure. The buckle closure was introduced in 2015. The interior is just right for holding smaller daily items. This bag is available in two sizes.
All Soft:
The All Soft bag was introduced in 2012. Similar to the Cabas Tote bag, the All Soft has a simple silhouette and is not a structured bag, setting it apart from the Luggage and Trapeze tote and making it easy to carry and fill with your everyday items. The All Soft is made in all leather or in suede and leather. There is only one size.
Edge Bag:
Introduced in Spring 2-13 the Celine Edge bag has a unique shape and single shoulder strap. It is made in pebbled leather, Palmelato (smooth) leather, Ponyhair and python.
Belt Bag:
First introduced in Celine's Pre-Fall 2014 collection. This bag features a single top handle with a front "belt" that can be knotted. The front flap is tucked behind the belt and fastens with a hook closure.
Other Celine styles:

Seau Sangle Shoulder Bag
Cabas Tote
Ring Bag
Diamond Clutch
Belt Bag

Shop Now