Reseller Partner Program at Yoogi's Closet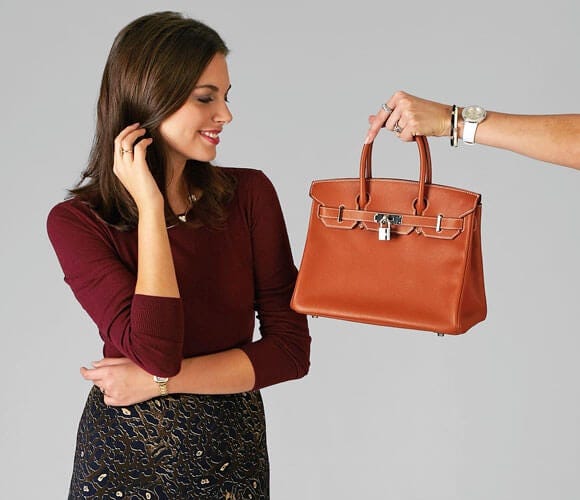 If you are an reseller of pre-owned luxury items, you can apply for our Reseller Partner Program. All that is required is for you to send a copy of your current Resale Certificate to service@yoogiscloset.com. After the certificate is reviewed and a few questions are answered, you will be exempt from paying sales tax for subsequent orders. Please note the following:
The Resale Certificate is valid for where the goods are being shipped. For example, if you provide us with a Washington Resale Certificate but place an order to ship the goods to Idaho, the Washington certificate will not apply and you will be assessed sales tax.


The Resale Certificate must be a "blanket" certificate (i.e. it covers all sales to the partner) and is not a single use certificate (i.e. it only applies to one sale).


If the Resale Certificate has an expiration date on it, it needs to be current. Note that some state Resale Certificates expire after a certain number of years and you will be required to resubmit an updated certificate to maintain your Reseller Partner Program status.


All orders should be placed while logged into the Customer Account associated with Reseller Partner. Please note that we are not able to apply the tax exemption for orders placed prior to receiving the Resale Certificate.